The Gymnastics Side includes an in Ground Foam Pit, Inflatable Bounce House and Slide, In Ground Trampoline, and more! You can arrive 15 prior to the start of your party to set up the room. The Gymnastics side is $160 on Friday, $180 on Saturday, and $140 on weekdays. 
The Non-Gym Side includes one of the largest indoor play lands in the state of Kentucky, a bounce house, and plenty of table and chairs. The Non-Gym Side pricing is $120.
Gym B includes an open gym floor with an inflatable tumble track, inflatable obstacle course and a bouncy house with a slide.   Nerf guns available for an additional $40. Gym B's pricing is $140. 
To book a party today contact Extreme Gymnastics and Cheer at 270-651-2808 or book online by clicking here! Make sure you get a confirmation email when booking online. There is a 50% non-refundable deposit due at the time of booking.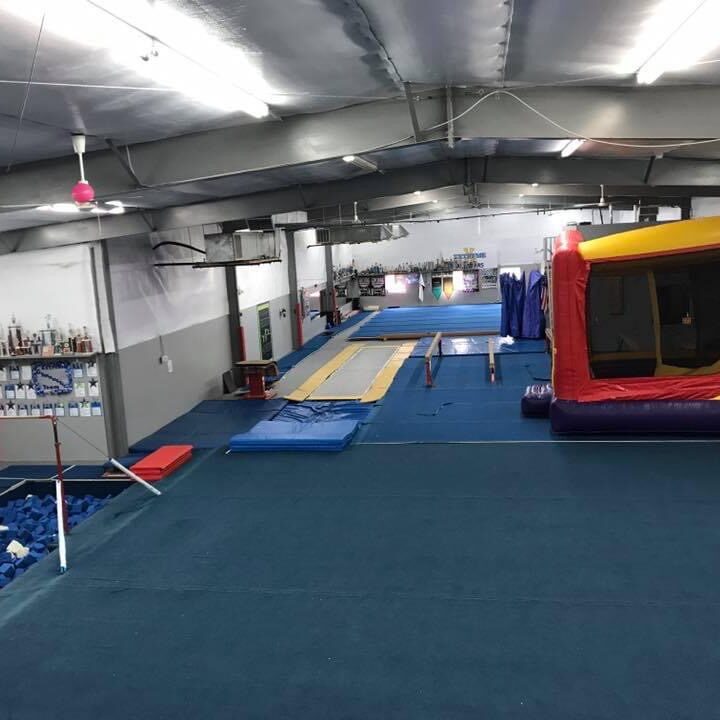 Ground Foam Pit
Inflatable Bounce House and Slide
In Ground Trampoline
& more!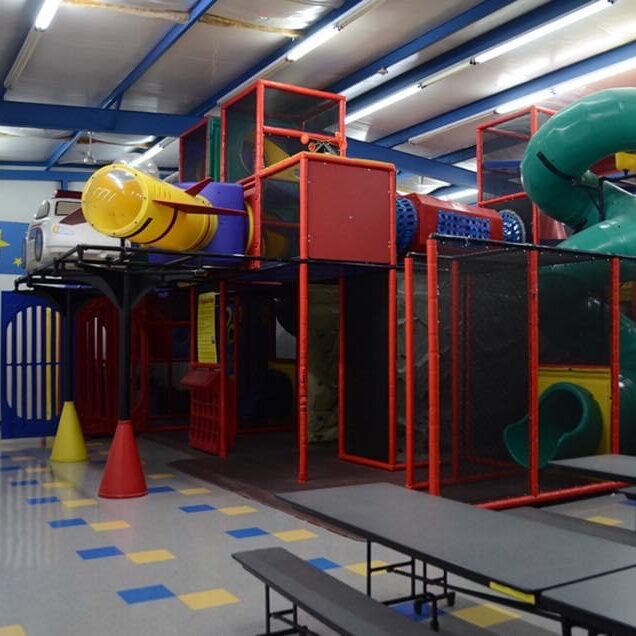 One of the largest indoor play lands in the state of Kentucky
a bounce house
& More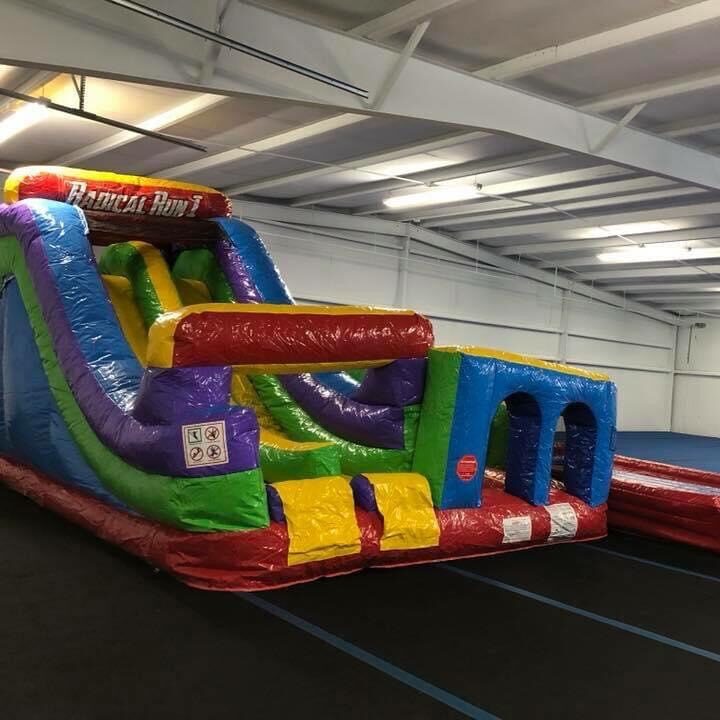 Open gym floor 
inflatable obstacle course
a bouncy house with a slide
& More